Charlie Waite announced as Olympus Mentor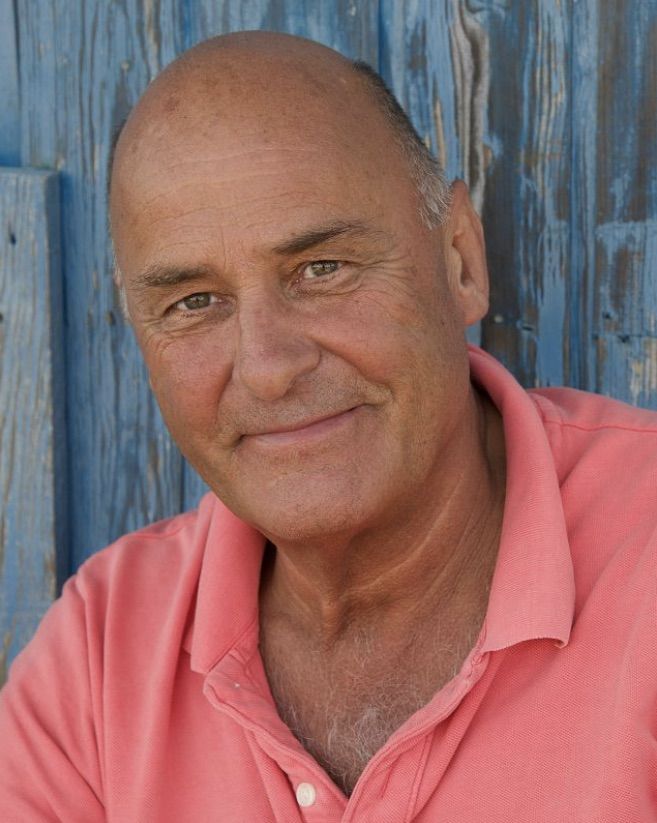 Charlie is delighted to be a Mentor for Olympus UK's photographer program in their centenary year.
The photographer scheme was officially launched in 2015 and honors the talents of photographers creating exceptional imagery with Olympus equipment. Charlie has been working with the Olympus OM-D systems and is currently working on a unique landscape project due to launch alongside Olympus 100 year celebrations later in 2019.
'Charlie is now firmly established as one of the world's leading Landscape photographers. He was born in 1949 and worked in British Theatre and Television for the first ten years of his professional life. Throughout this period he became fascinated by theatrical lighting and design. Gradually the landscape and the way it can be revealed to us through light and shade stole him away from the acting profession.
His style is unique in that his photographs convey a spiritual quality of serenity and calm. He has established a worldwide reputation for his particular approach to his work. His photographs are held in private and corporate collections throughout the world.'
'Landscape photography is an ideal genre that supports Olympus portability message with our light weight professional kit. Charlies work is simply stunning and we are looking forward to sharing this amazing project' - Georgina Pavelin, Olympus Marketing Manager
Charlie will be working on a number of exciting projects with Olympus over the coming year, more annoucements regarding these will be coming soon!