£12.00 - FREE UK DELIVERY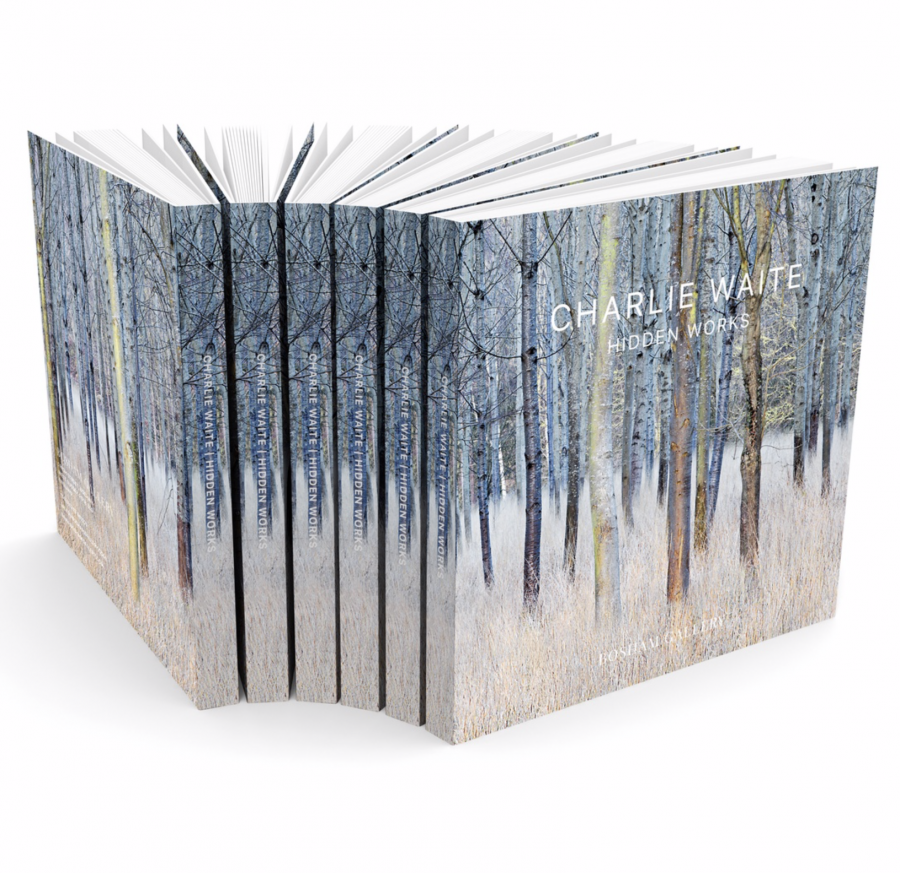 In 2020 Charlie Waite announced his unique, personal and never before seen works to be exhibited at Bosham Gallery. This catalogue contains 52 Hidden Works that trace the career of one of Britain's most collected landscape photographers from 1970 to the present day. Showcasing arguably some of his most artistic works and a passion for black and white silver gelatin printing, these images, until today, have never been shared. ...
£35.00 - FREE UK DELIVERY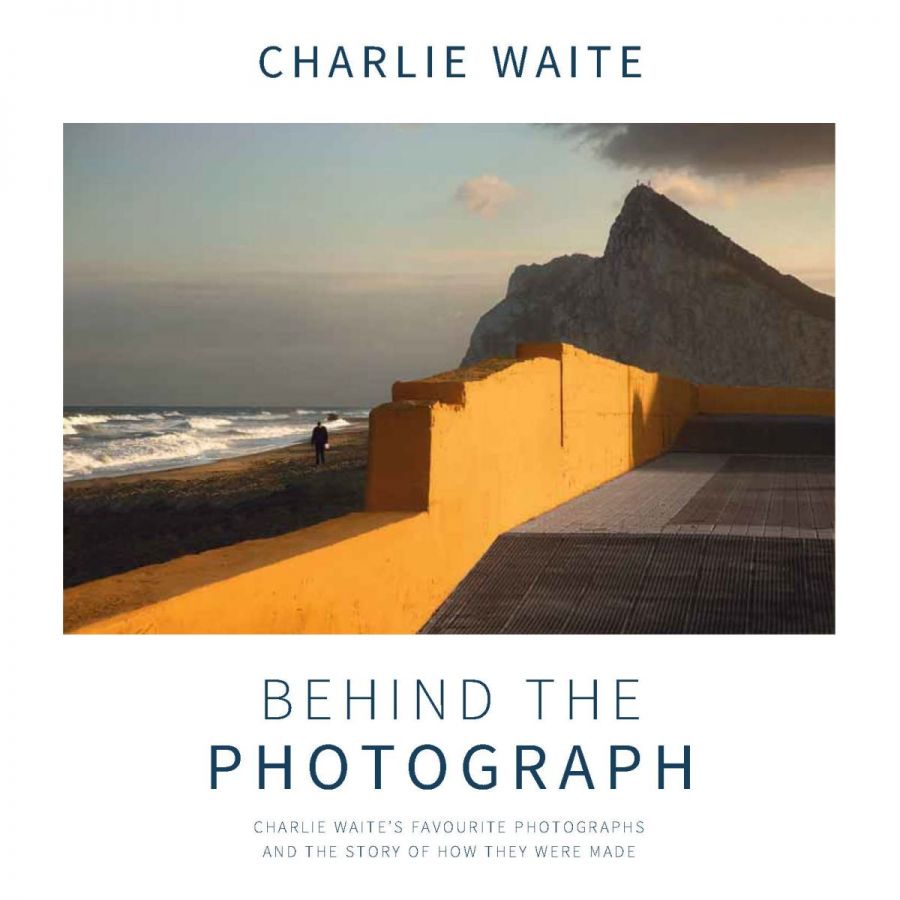 "Over the last 20 years, I have become more and more intrigued as to what takes place in my mind prior to the decision to make the photograph. It is a complex and very energetic process made up of evaluating, interpreting, analyzing and ultimately decision making. Through my photography, I have felt privileged and humbled to have experienced so much richness and diversity across the globe. A photograph...