Charlie Waite interviews Paul Sanders for the Togcast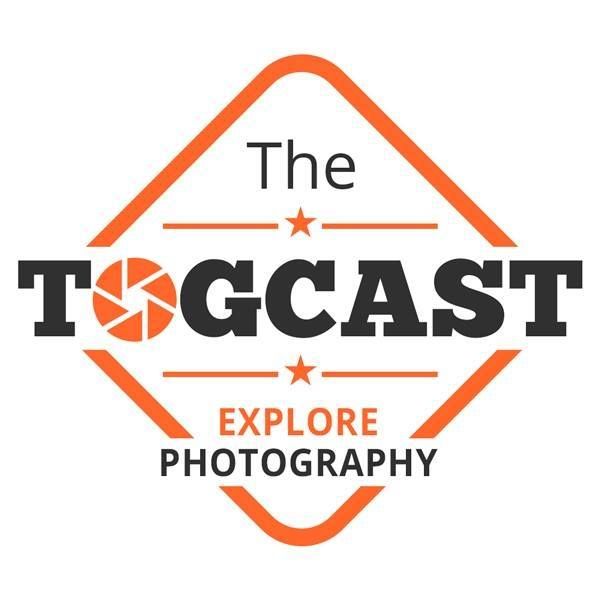 Last year The Togcast, hosted by Paul Sanders and Sam Greogry, flipped the tables co-host Paul and HE was interviewed by none other than Charlie!
Charlie sat down with Paul for a recording to compliment the release of the August 'Digital Camera' magazine which Charlie was the guest editor on. The magazine features some of Charlie's work and locations, plus it has a 10 page feature on Paul and here on the podcast we've got the full audio from that interview.
Click here to listen to the epsiode, and check out TheTogcast.com for more information and previous episodes.