The newly opened Beaumont Gallery at Woodlands Road, Mere, hosts Silent Exchange, an exhibition of award-winning photography by Waite from Thursday 3rd March until Sunday 3rd April.
Bringing together Waite's most important landscapes to date as well as new works, Silent Exchange showcases Waite's personal response to beauty in an exhibition of images which span a lifetime at the forefront of landscape photography. The exhibition will feature images from many different countries and include photographs of the beautiful Wiltshire and Dorset counties.
Landscape photography is a passion for Waite. He has described the making of his images as a deeply involving personal experience, or as he has put it "a rather fine interaction between me and the landscape with the camera as the intermediary".
His pictures are as much about his state of absorption, rapture if you will, in which mind, technique and his feelings come into perfect alignment as they are a strict evocation of place and of the world external to his lens. In discussing his work, Waite has employed the term 'pre-visualisation' first used by the great American landscape photographer Ansel Adams, to whom he has been compared.
Waite's beguiling images appear to show our planetary home as unspoiled and profoundly beautiful. In so doing they provide us the reassurance that sometimes it is.
For further information (including location details), please take a look at our blog page.
Location Details
Beaumont Gallery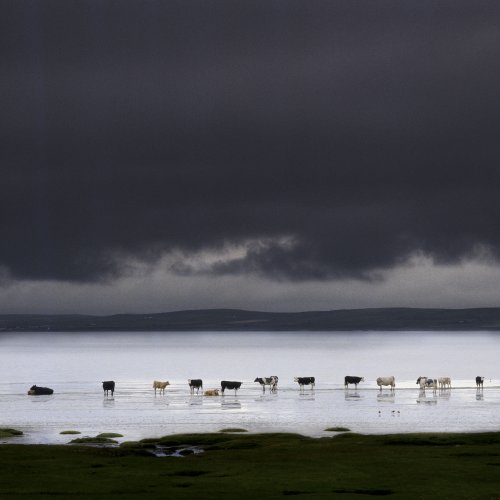 Website
http://beaumontgallery.co.uk/upcoming-exhibitions.html
Address
Beaumont Business Centre
Woodlands Road
Mere
Wiltshire
BA12 6BT
Phone
07855 650964
Email