This is my Truth - Charlie's latest exhibition now open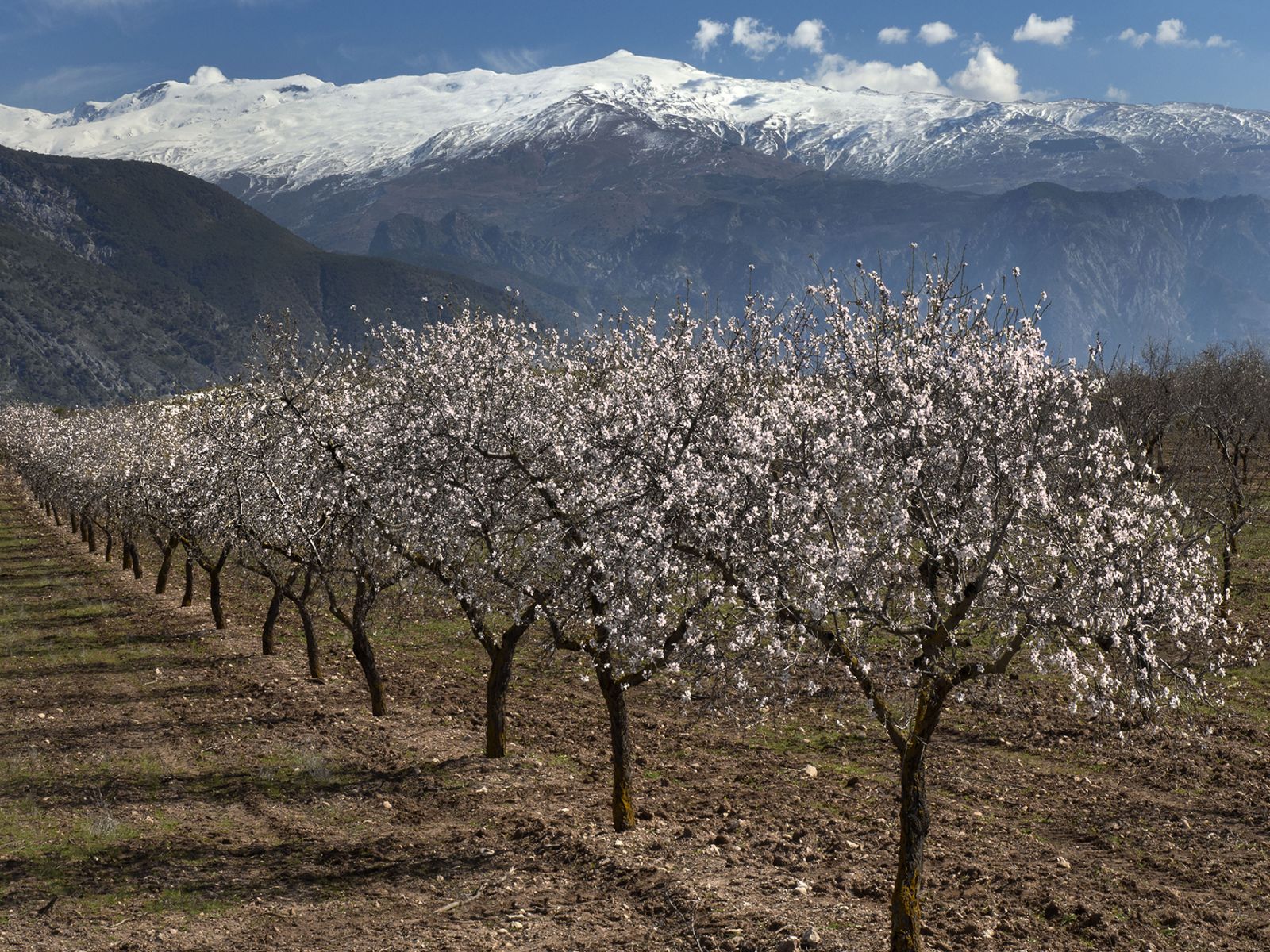 "With the business of landscape photography, getting it right in camera is key, yes, a great deal of patience is often needed but seeing the my final image in print is really important to me and is what really matters. We share images all the time on social media, advertising campaigns, on-line galleries which is terrific and allows one's work to reach a far far wider and more global audience than before - true. This cannot be denied. But still, there is nothing like the print. Really.
To really engage, fully imerse yourself in the landscape from the comfort of your own home, looking up from your desk in the office, boardroom or whereever it may be, has to the be the next best thing to 'being there'. To standing where the photographer stood and feeling what he or she felt when capturing that image that resonated with them so much. That magical experience, the defining moment, call it what you will - lasts in print".
Charlie
Charlie's exhibition, 'This is my Truth' can now be seen at Bosham Gallery until June 30th and includes his recent work from Spain.