Silent Auction For Framed Valensole Print
Valensole II Provence, France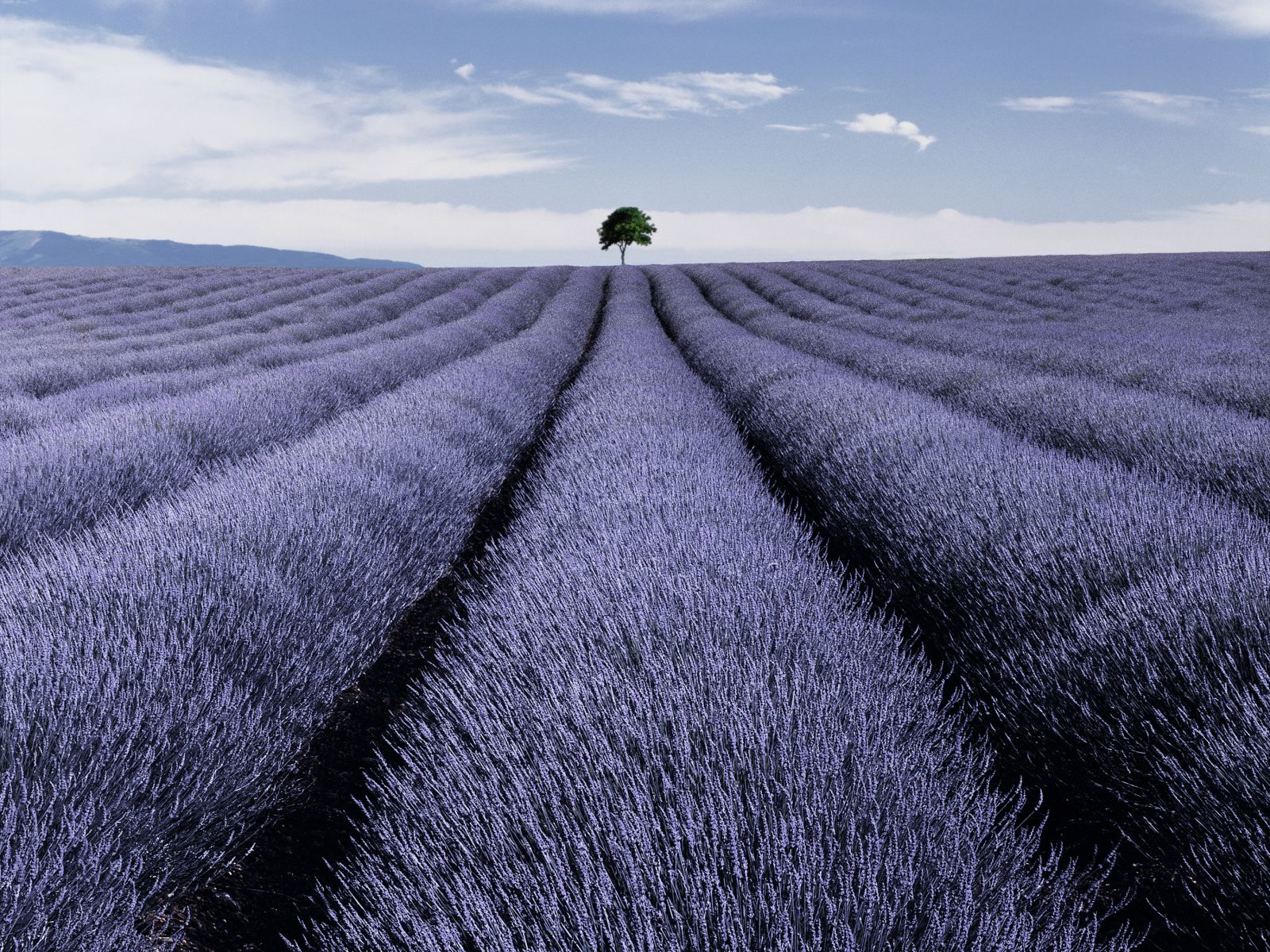 Charlie has kindly donated this beautiful image for a local primary school, Motcombe here in Dorset for their Silent Auction which will be happening this weekend. Proceeds from this print will be going directly to help the school, so this is a great chance to purchase a special Charlie print with a difference.
The print measures 40 x 40 cm (plus mount) and will be provided in an oak frame. All bids must be emailed to the school by 6pm on Saturday 4th March to pta@motcombe.dorset.sch.uk
As with all of Charlie's images theres a rather lovely story behind it…
"It is impossible to know precisely when the lavender on the plan de Valensole will be at its peak. After three failed attempts and wanting to make an image with the tree at the back of the image, one year in mild desperation I finally decided to employ a 'lavender spy.'
A friendly receptionist in a hotel a few miles away offered to call me when he thought the lavender would be in full bloom. I received the call in mid July and within 48 hours I was in mauve-washed Provence. If such a medal existed, I would have awarded the receptionist the Croix de lavande."
So good luck with the bidding and good luck to Motcombe school in their fund raising!