PRINT OFFER - 25% less and 25 days until Christmas!!
OFFER ON PRINTS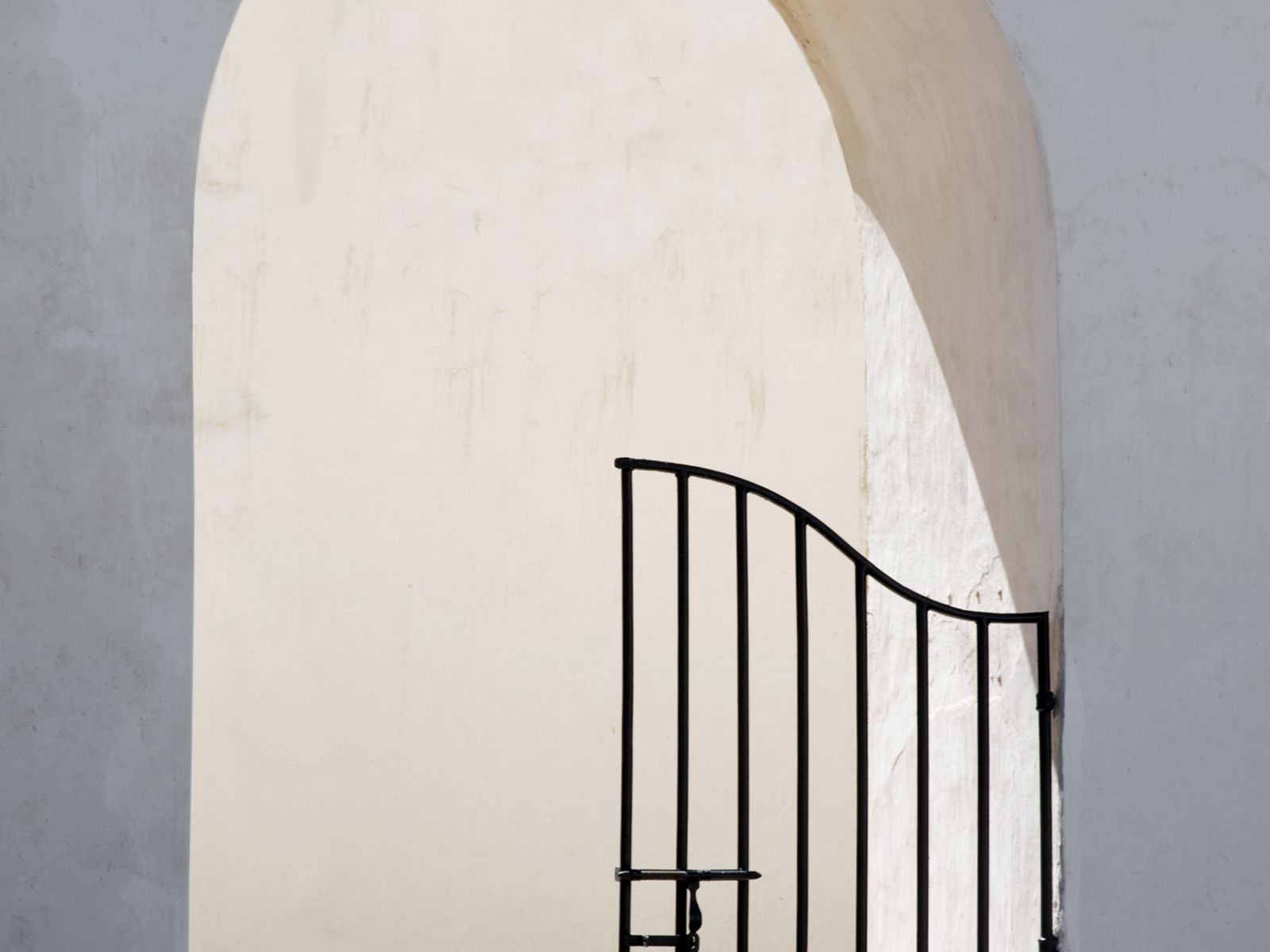 Rather than the 12 days of Christmas…. we thought it might be fun to have a discount from the purchase of one of Charlie's prints, books or DVD's leading up to Christmas starting with
25% off from 5th December! So a sliding scale discount.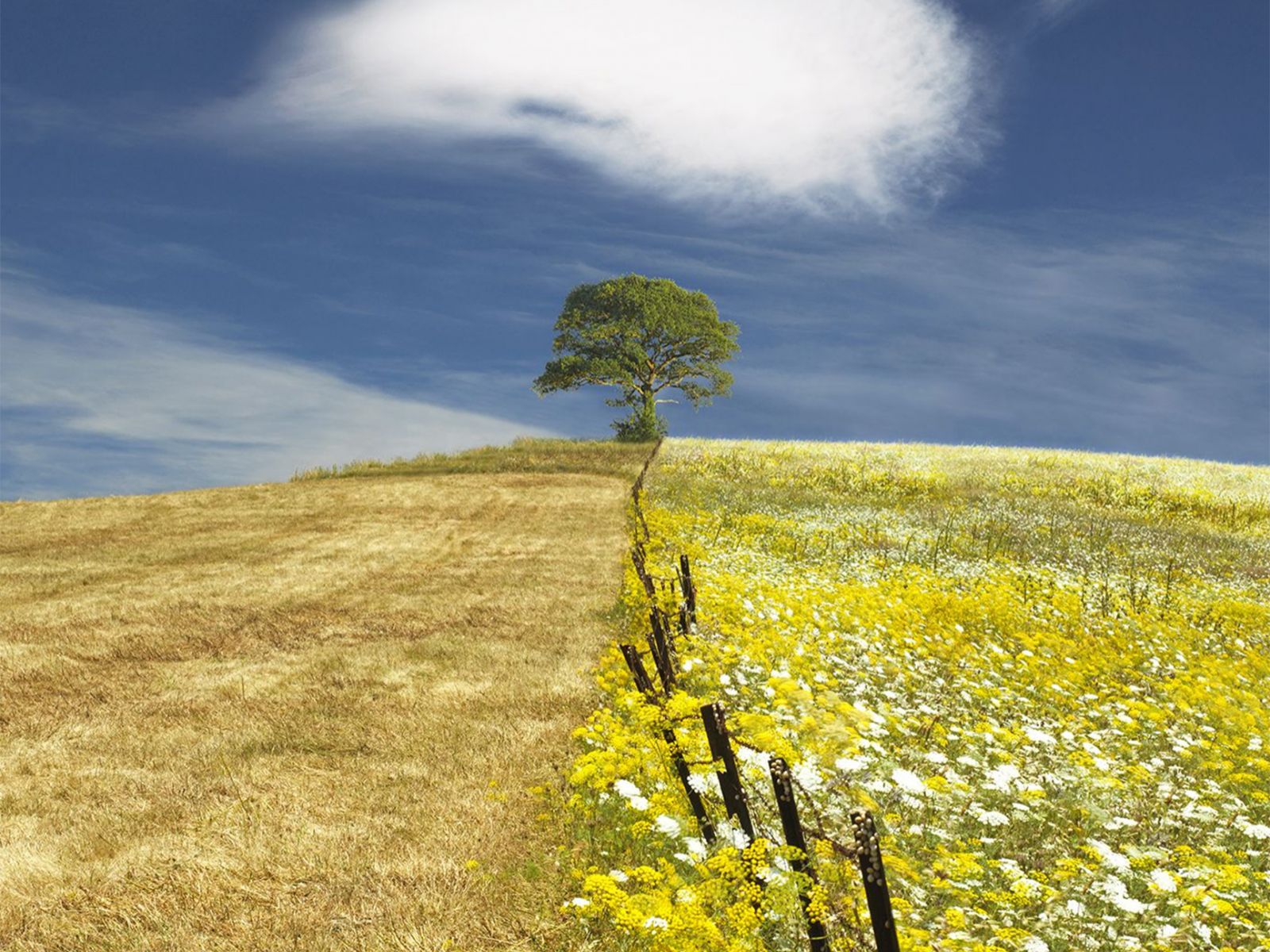 As we approach Christmas, each day the discount will be reduced ending with 5% discount available on Christmas Day.
This offer has been applied to Charlie's Gallery and stock pages.
We are able to ship prints in time for Christmas up until the following dates (for collection);
UK - 19th December
France and Switzerland - 15th December
Rest of Europe - 7th December
Rest of World - 6th December
Please note the above dates are guaranteed delivery. It may be possible arrange collection and delivery after these dates and in time for Christmas. Further costs may apply. Please contact the Studio on 01747 822113.

ENJOY!