Charlie Waite Exhibition opens 1st April in Bosham
'A MOMENT IN LANDSCAPE' WITH CHARLIE WAITE
EXHIBITION OPENING TOMORROW, 1ST APRIL AND RUNNING UNTIL 29 MAY 2017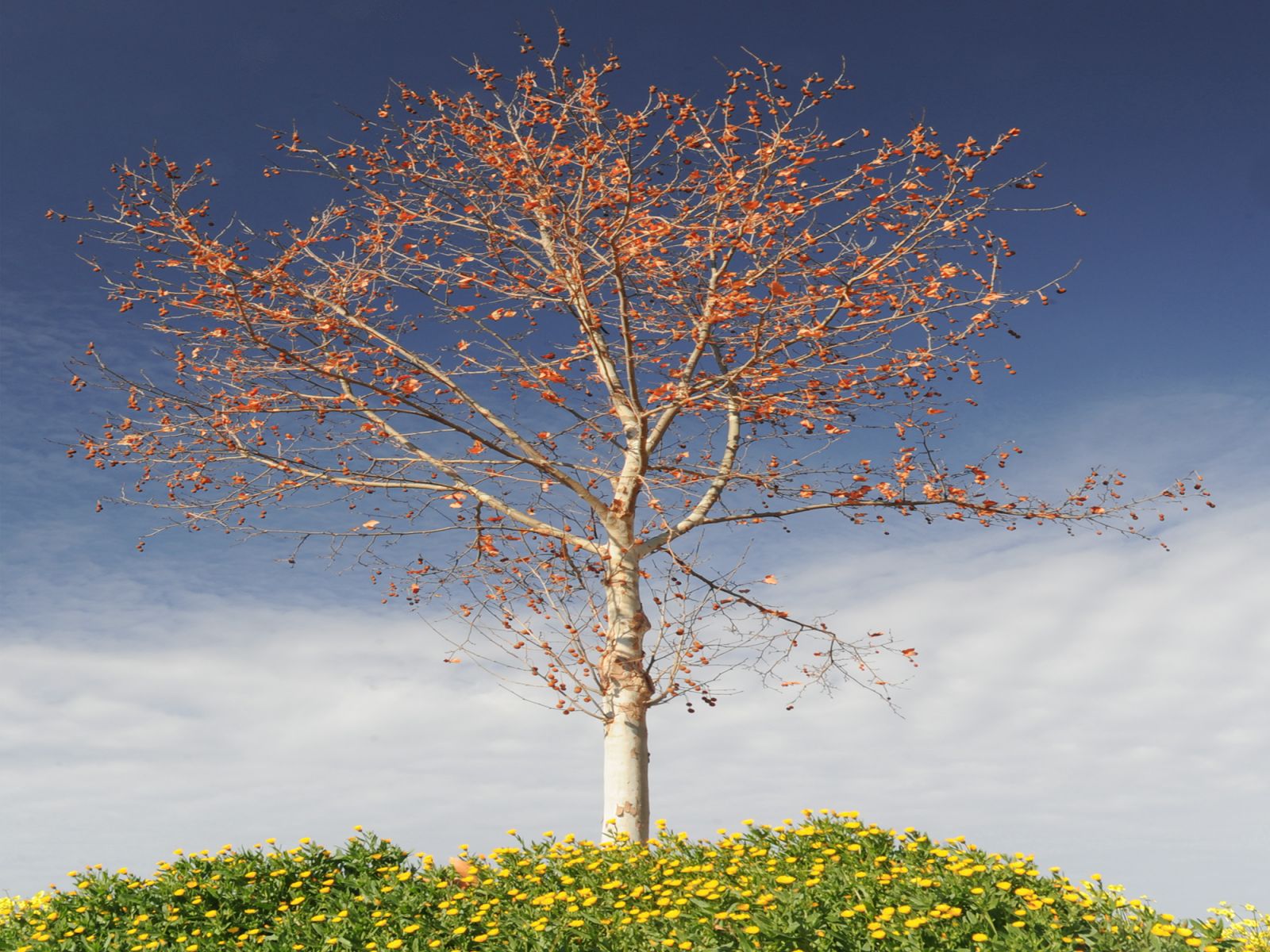 WAITE reveals new work in a solo exhibition opening tomorrow, April 1st in beautiful Bosham. Bosham Gallery can be found in the High Street and overlooks the harbour.
His latest work reveals influences from the UK, USA, Uruquay, Spain, Portugal and Myanmar to name but a few.
Alongside this work, will be some unseen images from his travels far and wide and so as not to disappoint, a number of favored timeless images.
Waite stays true to his quest for a sense of serenity and calm in his work. His images continue to uphold his reputation of having a spirtual and painterly qualty.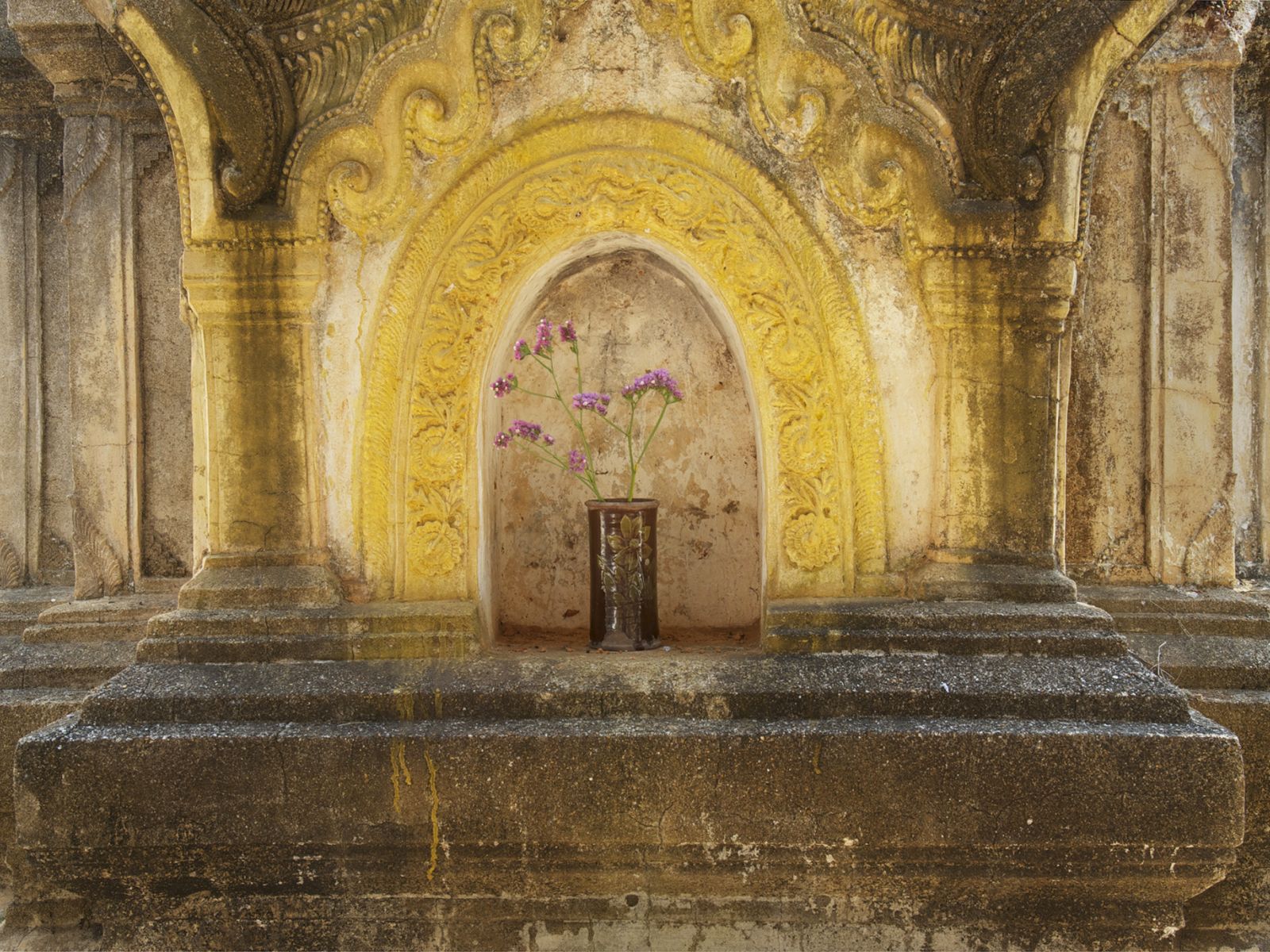 Catalogues showing the exhibtion images and many further works are available from Bosham Gallery. Copies are available in Chinese and Arabic.
Bosham Gallery specialises in photographic works from leading photographers worldwide both respected and established and those who are emerging talents. The gallery is run by dedicated husband and wife team, Luke and Sally Whitaker.
For further details, viewing times, special events, guidance on acquisitions and more, please go to;
OR CONTACT:
Luke and Sally Whitaker
Bosham Gallery
1 The High Street
Bosham
West Sussex
PO18 8LS

Tel: (0) 1243 681271
Email: luke@boshamgallery.com
All aquisitions will be handled by Luke and Sally. Your limited edition print will be prepared and signed by Charlie himself and carefully packaged and dispatched to you or to your framer by his team.. Alternatively Bosham Gallery can arrange for framing and delivery. Please ask for for further details.