Charlie goes LIVE on radio during NATIONAL PHOTO WEEK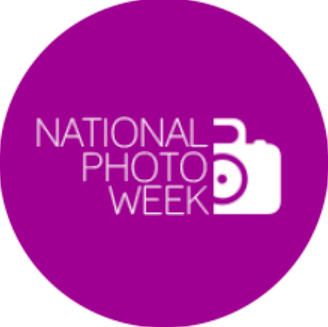 Partnering National Photo Week along with Light and Land and Take-a-View, Charlie Waite get's involved and encourages everyone worldwide to take part in the challange. A fantastic initiative started over 10 years ago, National Photo Week sets a photography challenge every day and tomorrow, it's Landscape Day!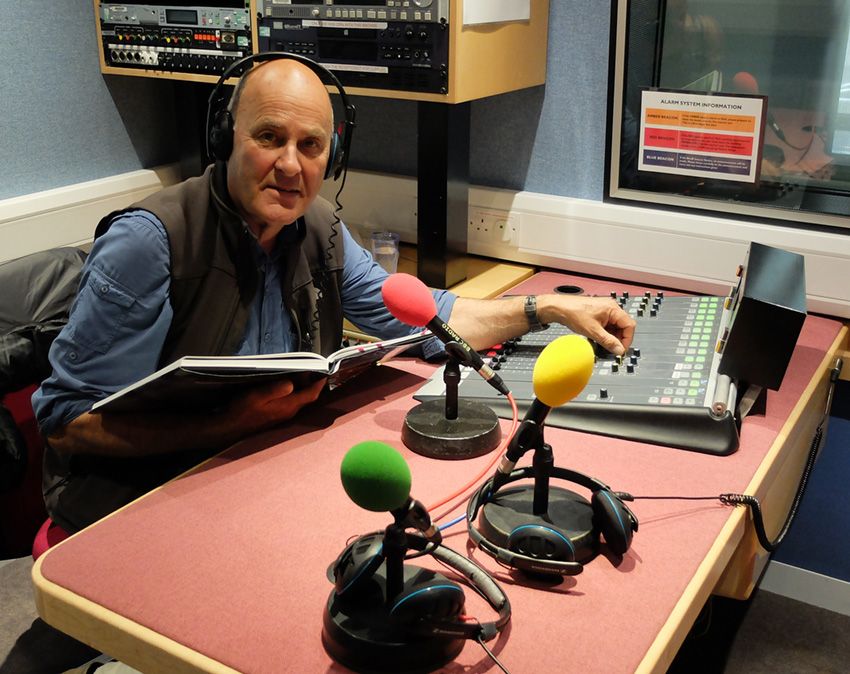 Listen in to Charlie and check out whats on offer and seek out some hints and tips at National Photo Week.