Charlie explores the gateway to the Dales
Charlie Waite carries out a reconnaissance in Richmond for up and coming workshop with Light & Land and enjoys nothing better than exploring the locality.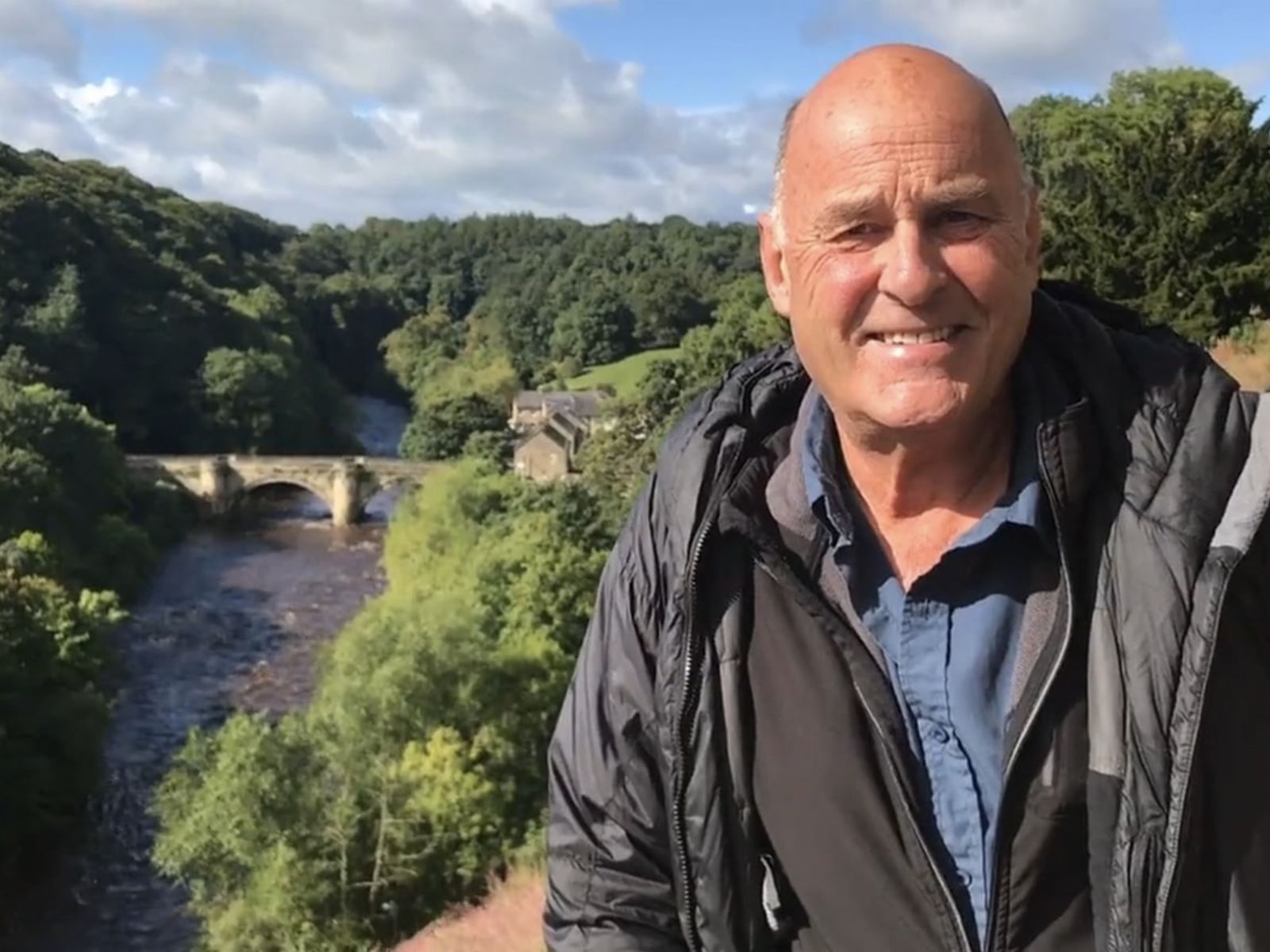 "Always a joy to find a northern Yorkshire market town without suburbs and just showing the town as a little nugget cradled by gentle shadowed hills beyond and trees either side as if they were curtains on a stage opening to reveal the little gem of Richmond settled so sweetly below".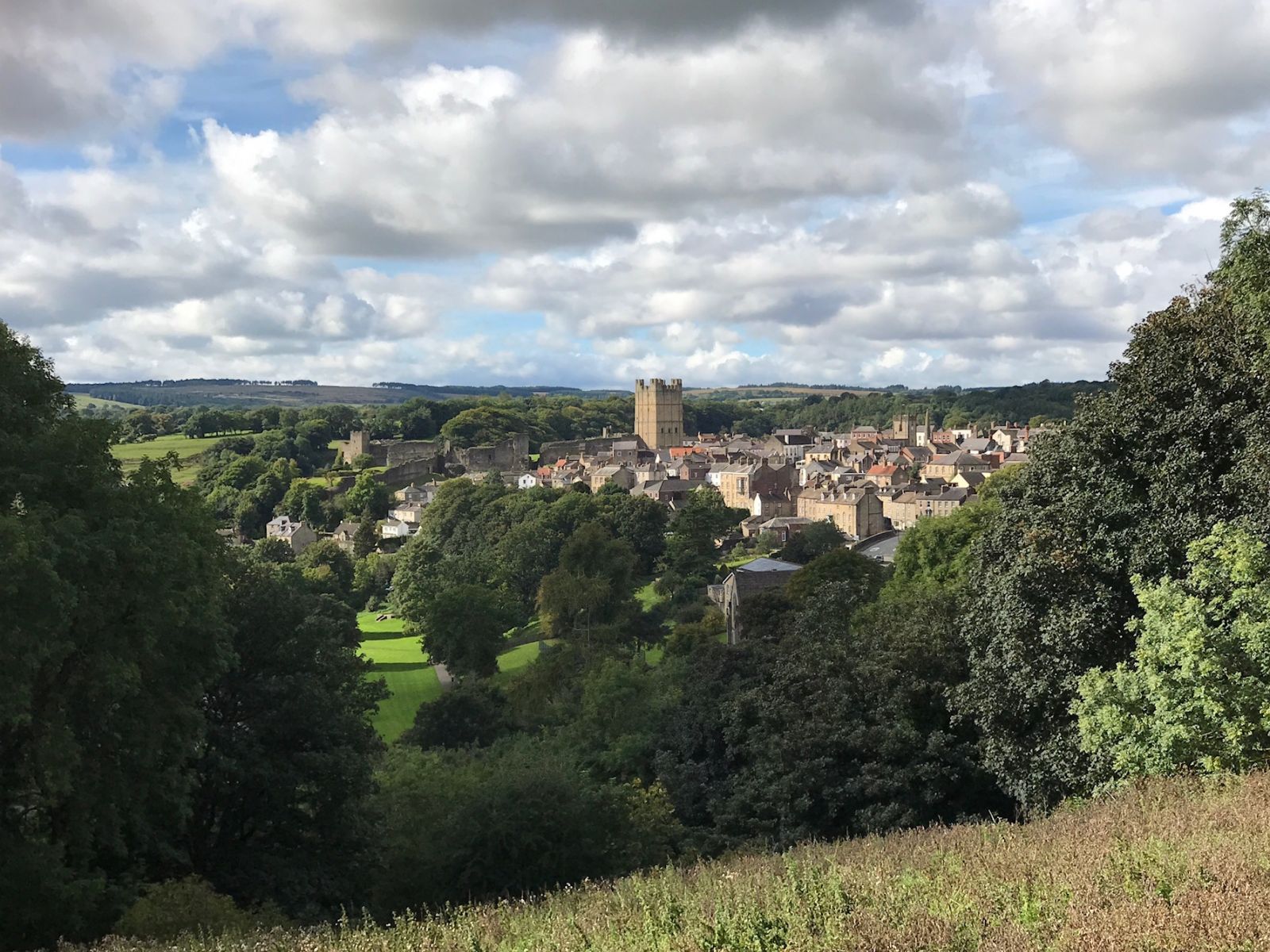 The geometry of the fields, working farms, breathtaking scenery and the turbulent river Swaledale are just a few of the sites to capture.
One of the best places in the world to visit, in fact the third best place according to the Lonely Planet!
Charlie leads a group of photographers, aspirational, amateur and professional into this spectacular landsape to connect with it's beauty and to really discover it's unique heritage through the camera. Light & Land is running this workshop and further workshops can be found on their site in the UK along with tours to classic, exciting and new destinations all over the world with the world's best photographers having found the best locations for you to explore.