10th Anniversary special edition - a record of our times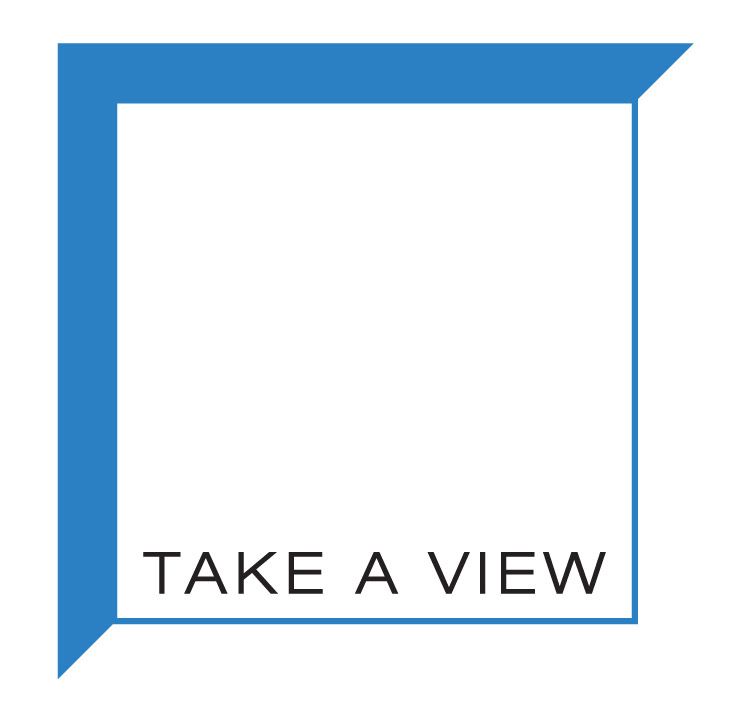 I am immensley proud of this wonderful acheievement by Take-a_View who have had the honour of discovering and paying homage to some of the most talented landscape photographers all over the globe. This 10th Anniverary Edition from competition, Landscape Photographer of the Year, acknowledges and celebrates a collection of simply outstanding photography. Landscape photographs are submitted by photographers worlwide, young and old, professional and amateur, with the hope of winning the coveted title "Landscape Photographer of the Year".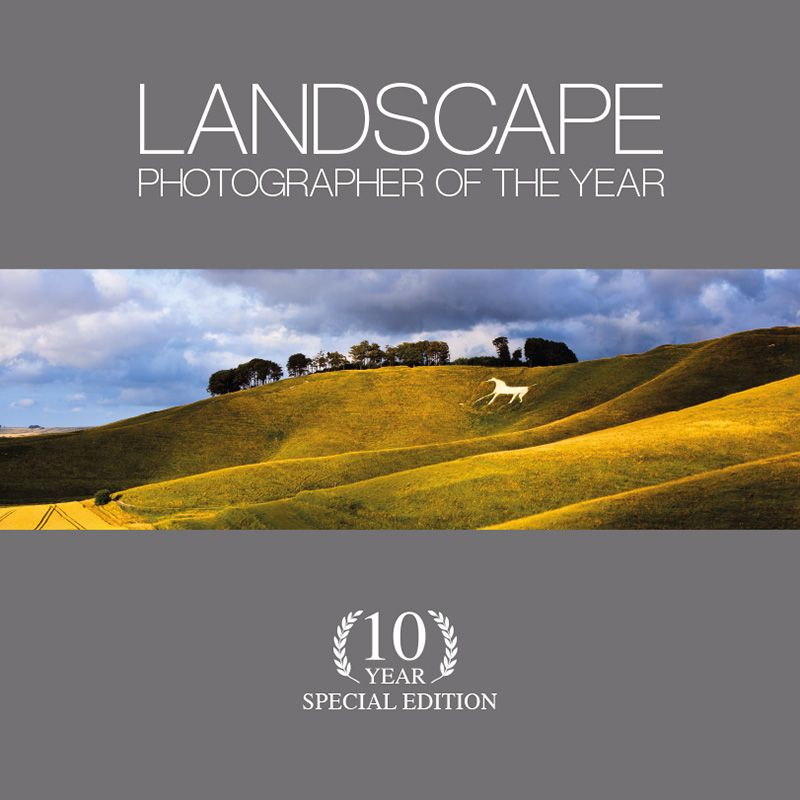 Everyone with a camera is encouraged to enter the competition, be inventive, creative and enjoy the experience of the environment around them. All that is great about Great Britain is reflected in these pages. The well known English idiiom, "A picture is worth a thousand words" is never truer than within these glorious pages. The reverence for our wonderful country shared by so many wordwide is demonstrated by the photographs featured in this 10th Anniversary special edition.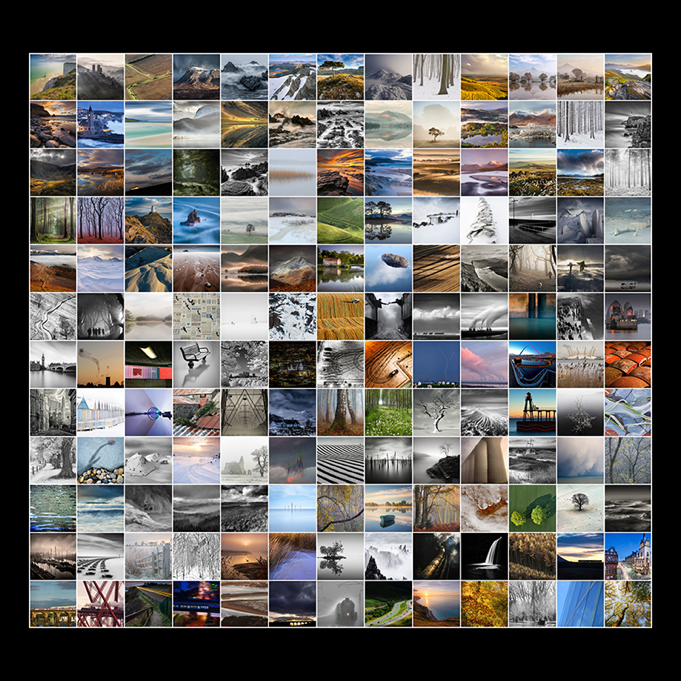 Thank you to the photographers who justly won the Awards and provided this rich and wonderful content, to sponsors Visit Britain, and Network Rail and to all the key supporters over the years ensuring these iconic images reach an audience of millions. To media partner, The Sunday Times for your oustanding features, Editor, Dona Wood from AA Publishing and your enthusiastic team for putting together this record of our times and Diana Leppard who has worked tirelessly to co-ordinate events and manage LPOTY. All of you have been crucial to the competition's longevity and success now and for years to come.
I hope that our competition and each year's book have contributed to raising awareness, not just of the diversity of our fine country but of the value that photography gives each inidividual. The Awards book collection is available now.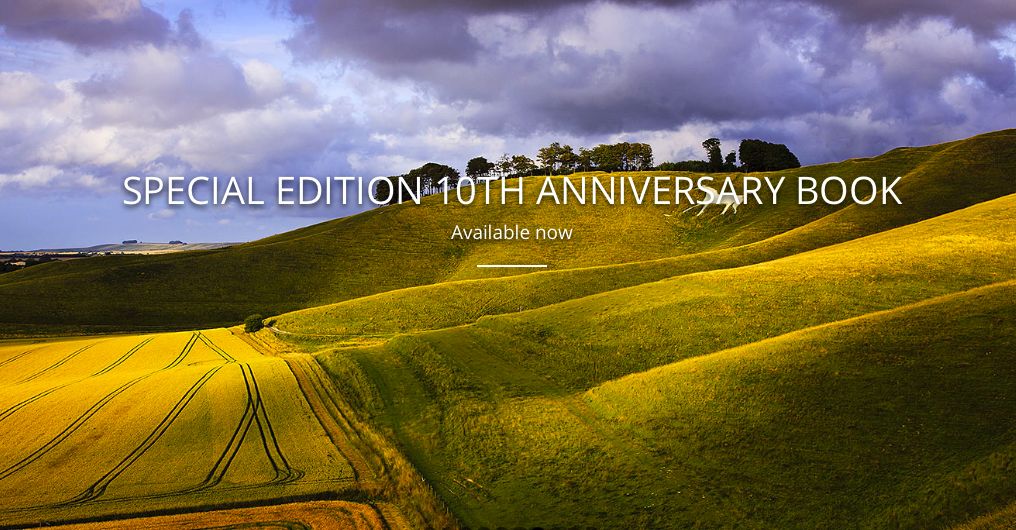 Charlie Waite
Founder of Landscape Photographer of the Year