Inspirational magazine, BEAUTIFUL NOW, celebrates Autumn with Charlie's photos
What can be better than celebrating beauty in uncertain times!
On-line 'go to' site for inspiration, beauty, motivation and enlightenment - Beautiful Now - features work from artists, designers, writers, scientists, farmers, athletes, choreographers, photographers, chefs, dancers, musicians, inventors, composers, filmmakers, architects, explorers, artisans, gardeners, activists, philanthropists, thought leaders, and healers ....
and they now have an app to access all this on the move.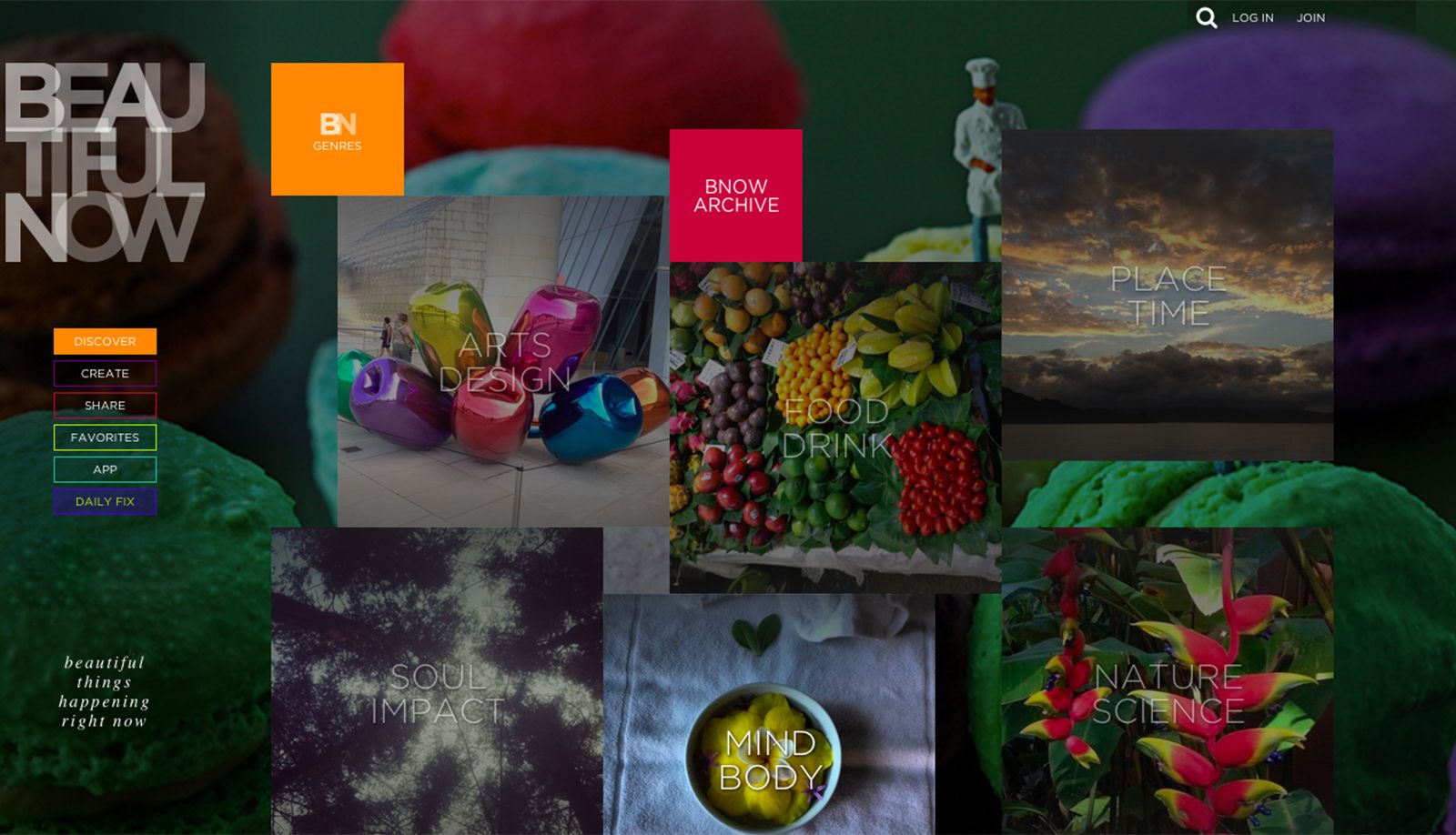 International magazine, Beautiful Now (BN) recently featured our British photographer, Charlie Waite's photographs along with those taken by American photographer, Patrick Pacheco Zephyr, to showcase all that is best about Autumn.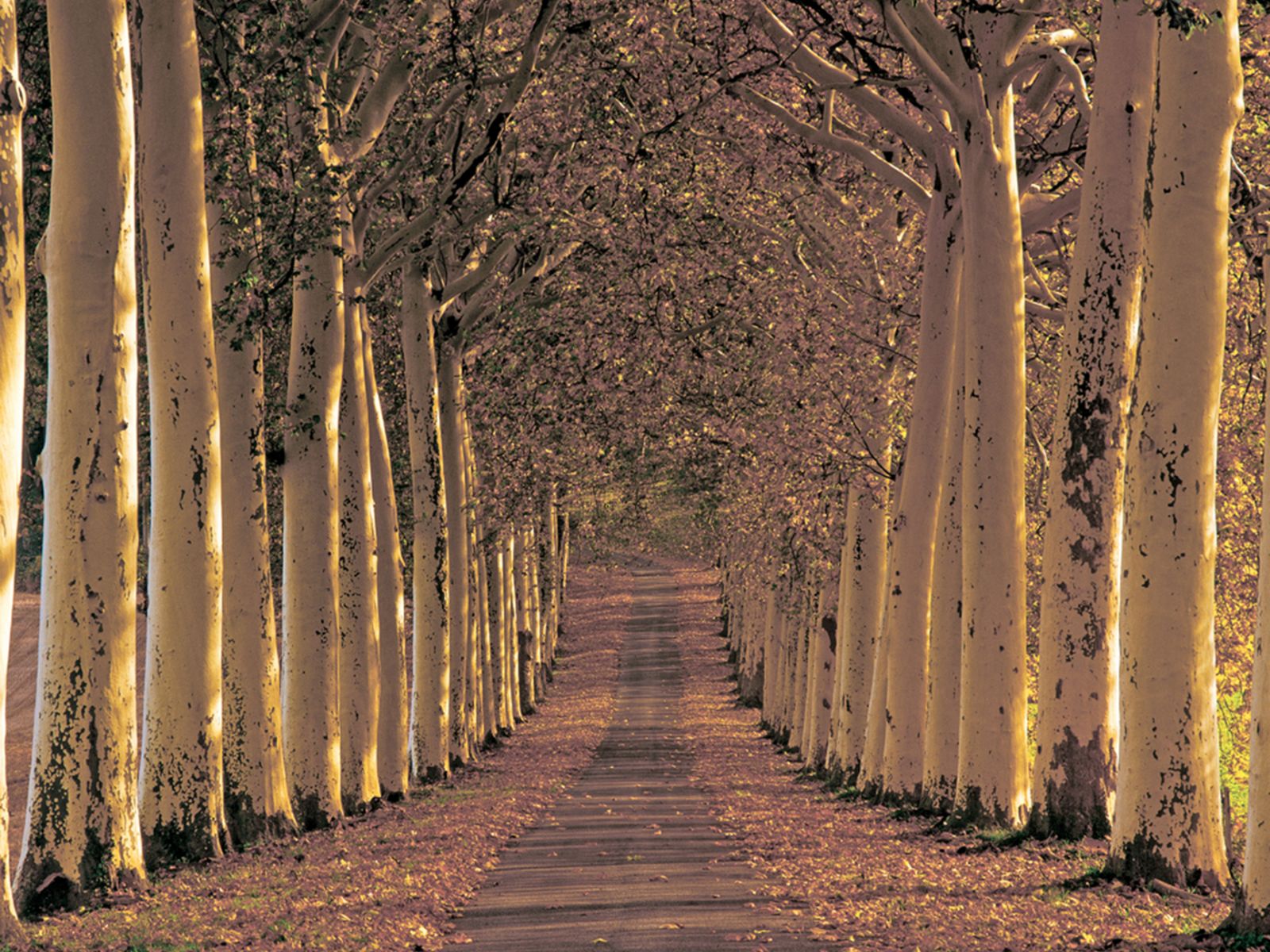 BN urges you to explore your creativity and try new activities. Embrace photography and really engage with nature and beauty. Book a 1:2:1 with Charlie to really progress your photography or sign up for a photography workshop with leading specialist tour guides, Light & Land who offer trips all over the world. All skill levels welcome.
Become part of the family.