Daily Telegraph features Charlie amongst it's top 10.
What makes for a perfect travel photograph?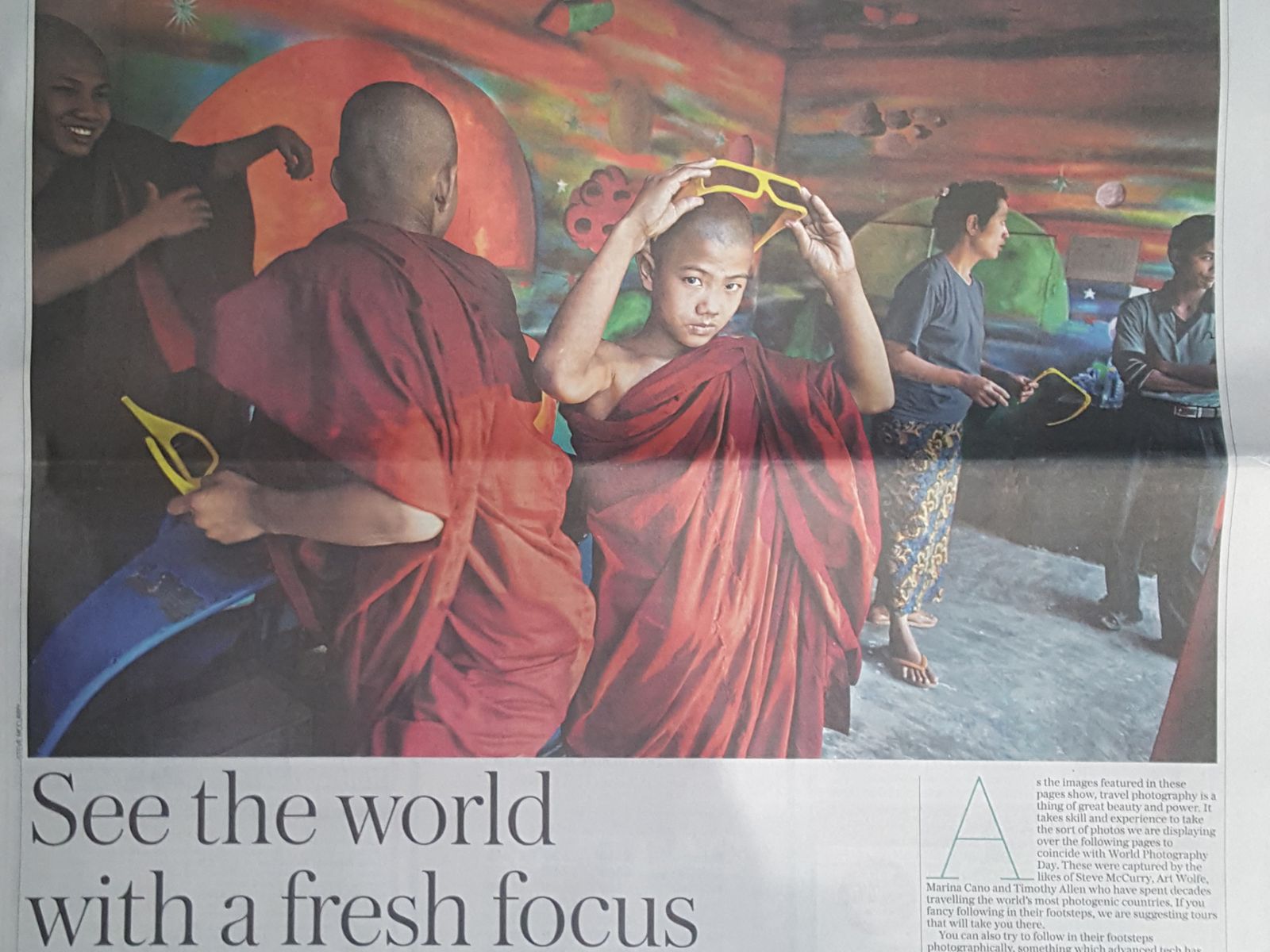 Graeme Green gains insight from 10 photography masters to see the world with a fresh focus. Images captured by the likes of Art Wolfe, Charlie Waite, Steve McCurry and Marina Cano feature along with their top destination in the world and why.
Each photographer has travelled the world extensively and seen many countries and yet each has pinpointed a destination that remains close to their hearts. Find inspiration in these pages and then enter your own images in the 2018 Telegraph Travel Calendar Competition.