Charlie partners National Photo Week and offers free workshop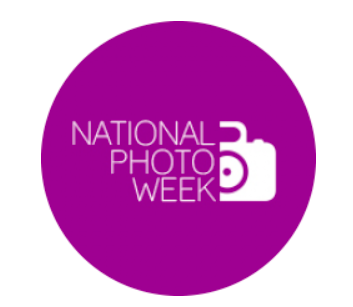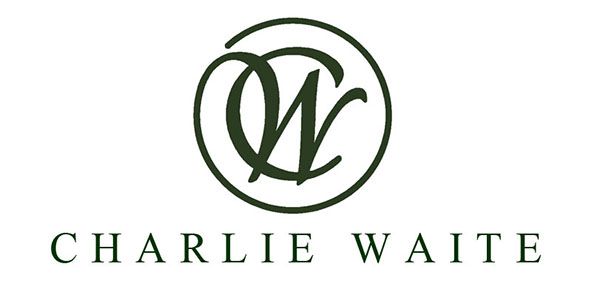 Charlie Waite and Light and Land are partnering National Photo Week to encourage everyone to pick up their camera and photograph!
They have also teamed up with outdoor specialists Winfields Outdoors to give you the chance to WIN A WORKSHOP which will help you on your way to honing your landscape photography skills. ENTER HERE
Sharing the benefit of his wisdom, Charlie highlights some of his top tips for taking photographs to help you on your way.