Charlie lectures on September 29th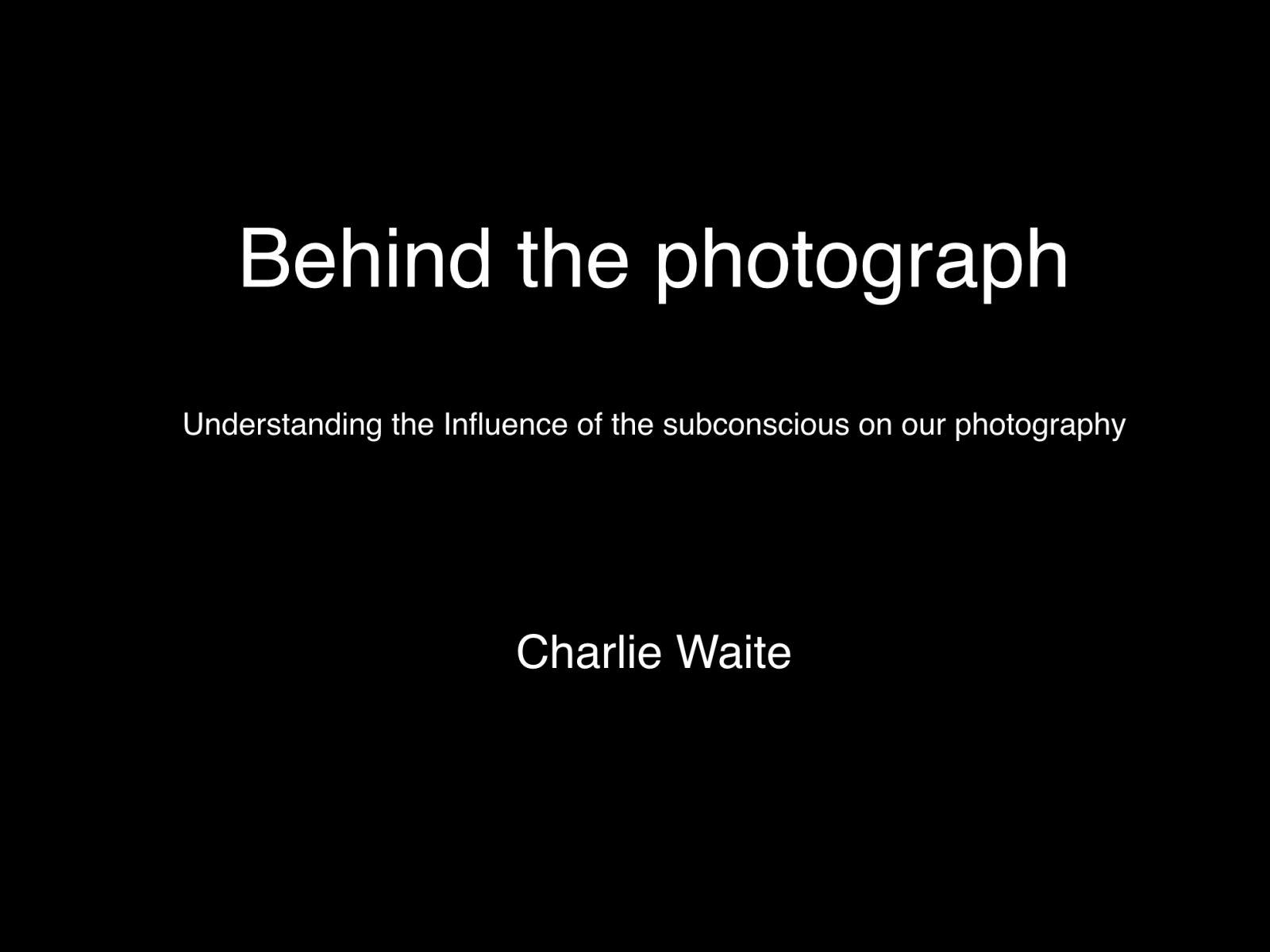 On September 29th, Charlie is giving a lecture at in aid of Speer Road Church in the lovely village of Thames Ditton. The lecture takes place at Imber Court, East Molsey starting at 8.00 pm.
Tickets are available from Margarett Gatter on 07747 173394 or mgatter@btinternet.com. The venue is booked to almost full capacity and therefore only a few seats remain.