New contemporary Beaumont Gallery welcomes Charlie Waite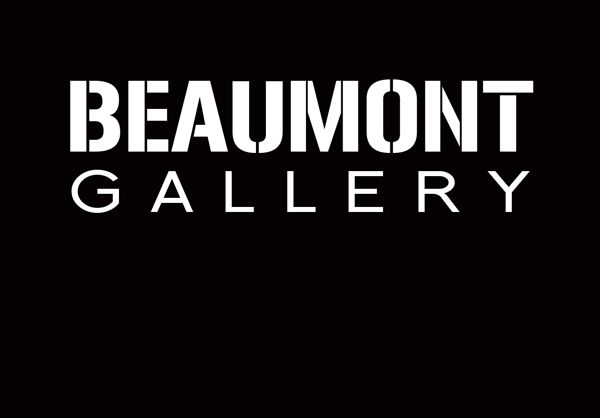 The newly opened Beaumont Gallery at Woodlands Road, Mere, will host Silent Exchange, an exhibition of award-winning photography by Charlie Waite, from Thursday 3rd March until Sunday 3rd April.
Bringing together Waite's most important landscapes to date as well as new works, Silent Exchange showcases Waite's personal response to beauty in an exhibition of images which span a lifetime at the forefront of landscape photography. The exhibition will feature images from many different countries and include photographs of the beautiful Wiltshire and Dorset countryside.
PRIVATE VIEW
3rd March 7 - 9 pm
Visiting The Exhibition:
4th March to 3rd April 2016
Open Thursday-Sun 10 am - 4 pm
By appointment at all other times.
Contact: info@beaumontgallery.co.uk
FREE ENTRY
Access is via Woodlands Road. There is a large car park adjacent to the gallery. Please follow the footpath round to the front of the building and Beaumont Gallery can be found to your left.

There is a public house within a few metres The Walnut Tree which also offers accommodation. More accommodation in the immediate area can be found at Castleton House or The George Inn, Mere or further afield at The Ship Inn, West Stour, The Grosvenor Arms, and The Royal Chase, Shaftesbury.

We look forward to welcoming you to The Beaumont Gallery
Related articles;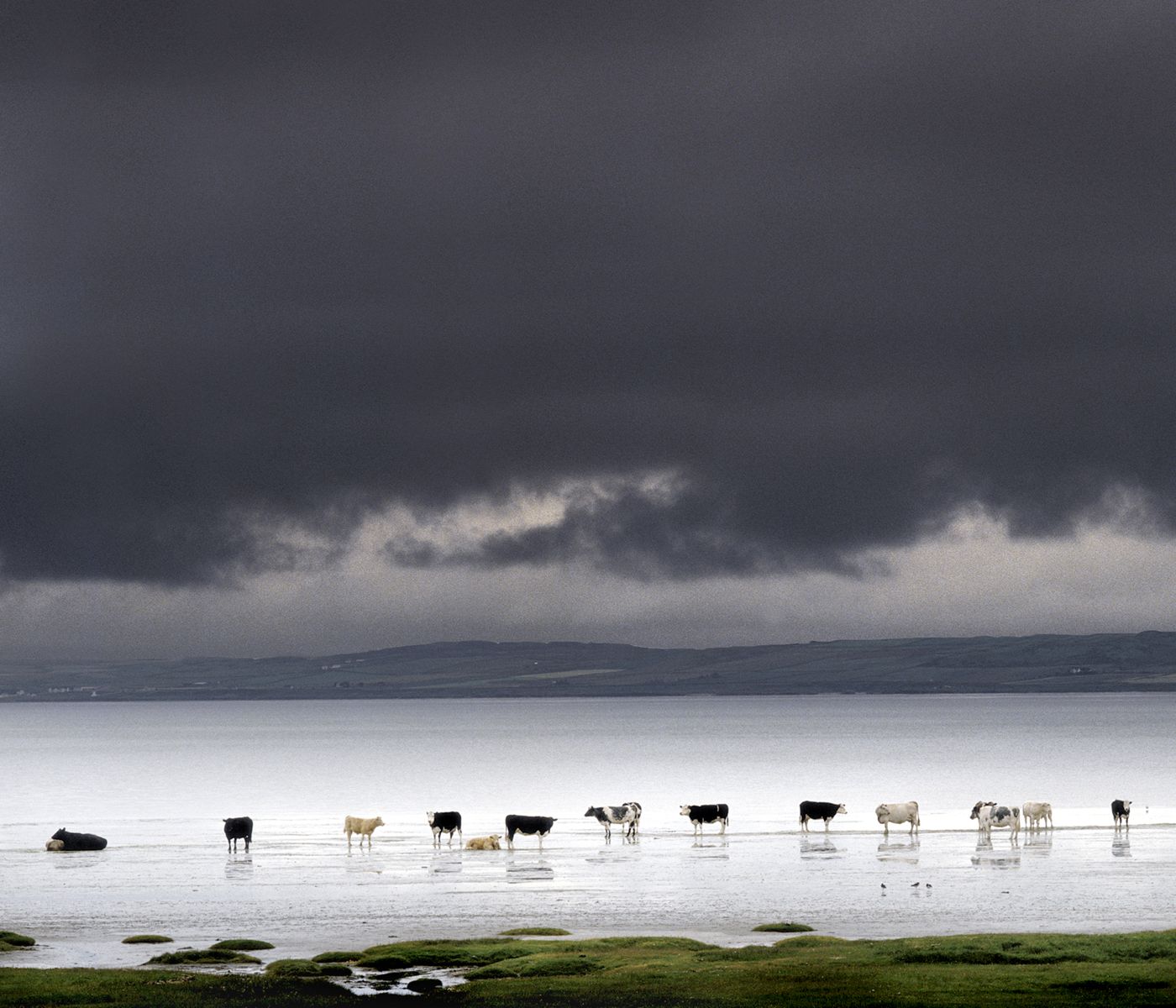 Loch Indaal, Scotland by Charlie Waite